Keep improving and build quality equipment
Sunco Machinery is one professional manufacturer of rotary dryer,rotary drum dryer. Our main products are all kinds of rotary dryer such as wood shavings dryer, wood chips dryer, sawdust dryer, chicken manure dryer, cow dung dryer, pig manure dryer, alfalfa dryer, soybean curb residue dryer, Bean Dregs Dryer, Distillers' grains Dryer, Cassava dregs Dryer, Citrus & potato by-products Dryer, Coal Ash Dryer, Sand Dryer, Coal Slime Dryer, Slag Dryer, Municipal Sludge dryer, Paper & pulp sludge Dryer, Grain Dryer, etc. All of our products have passed the certificate of CE and ISO9001-2000.
Sunco Machinery have always been trying our best to supply the customers with the high quality products with competitive price and professional service. We have got the trust and support of customers from the domestic and overseas, and we have been developing steadily and quickly in the past.
Sunco Machinery covers an area of 9000 square meters, the plant 1,200 square meters, with about 32 workers, 6 senior technical people, and 10 other technical people. We have four production plants, and have a strong design, processing and production capacity.
Sunco Machinery sincerely welcome the domestic and overseas customers come to visit the factory and build good business cooperation with each other in the very near future. Sunco Machinery will always supply the high quality products, professional service for your career.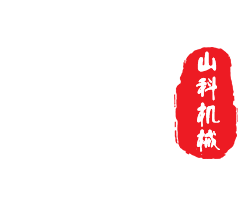 "Honesty , Practical , Innovation" is our aim.

Direct Deal

Quality Assurance

Quick Delivery

Intimate Service

Installation Commissioning

"Customer success" is our goal
Founded in 2006, Sunco Machinery focus on the design and manufacture of dehydration and drying machine. Sunco Machinery customize drying machine not only for mineral material such as river sand, silica sand, raw slag, fly ash, etc, but also for organic material such as fresh chicken manure, compost fertlizer, poultry dung, cow manure, sludge, cassava residue, distillers' grains, wood chip, sawdust, wood shaving, etc. Our drying machine have been exported to more than 30 countries such as USA, Australia,Bulgaria, Greece, Thailand, Malaysia, Indonesia.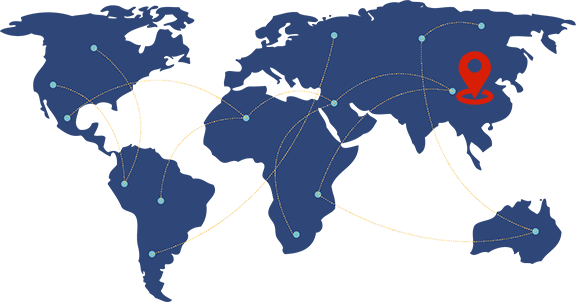 Actively participate in international cooperation and succeed together with customers.

MESSAGE
For the detailed solution and price of related drying machine, please leave a message here, or contact mobile phone:+86-15838214261.