Chicken Manure Dryer Composition:


Screw Conveyor, Hot Air Furnace, manure dryer mainframe, Belt Conveyor, cycloen dust separator, Induced Draft Fan, Air duct tube, motors, deodorization tower, recycling water pool, condenser, etc.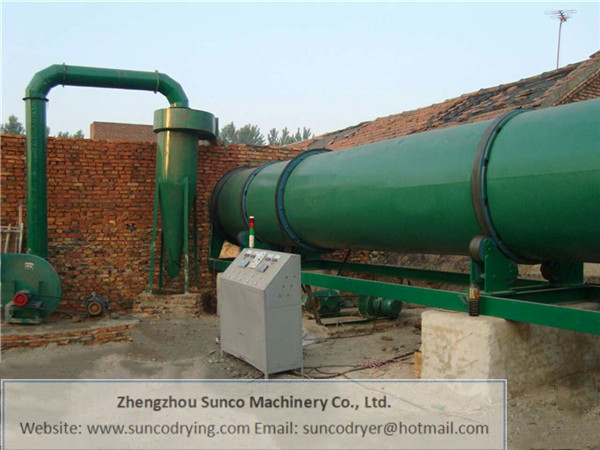 What necessary information are needed for design and suggest suitable chicken manure dryer machine ?
(1) Do you need to dry the fresh chicken manure or compost/fermented chicken manure ?
(2) What is the usual initial moisture content (%) of the wet chicken manure ?
(3) After drying, what is the needed output moisture content (%) of the dry chicken manure ?
(4) How many tons wet chicken manure do you need to process and dry per hour ?
(5) Regarding to the heat source for the chicken manure dryer, what kind of fuel will you prefer to use such as coal, waste wood, diesel, or natural gas, etc ?